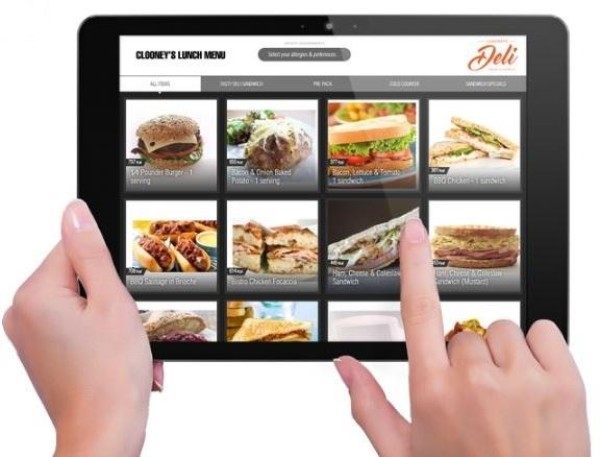 The Nutritics Digital Menu display is intended for use by Food Businesses, providing a front-of-house view where your customers can browse your menu and make better informed meal choices very efficiently without staff involvement. The digital menu is updated in real time as you make changes to your recipes, thus avoiding versioning issues associated with printed menus and allergen lists. They can be displayed on your own on-site tablets or TV's, or they can be accessed on the customers own smartphone by scanning a unique QR code.
1. In order to create a digital display, you will first need to create a menu by following the steps in our guide on creating a menu.
Pro Tip: Meals can also be added to your menu during the recipe creation processes simply by clicking the menu name you wish to publish to in the Grouping and Sharing panel on the recipe workspace
2. Click the settings button at the top right of the My Menus workspace and set your menu display preferences. Click 'Show on Digital Menu' afterwards to elect to publish this menu to the display terminal: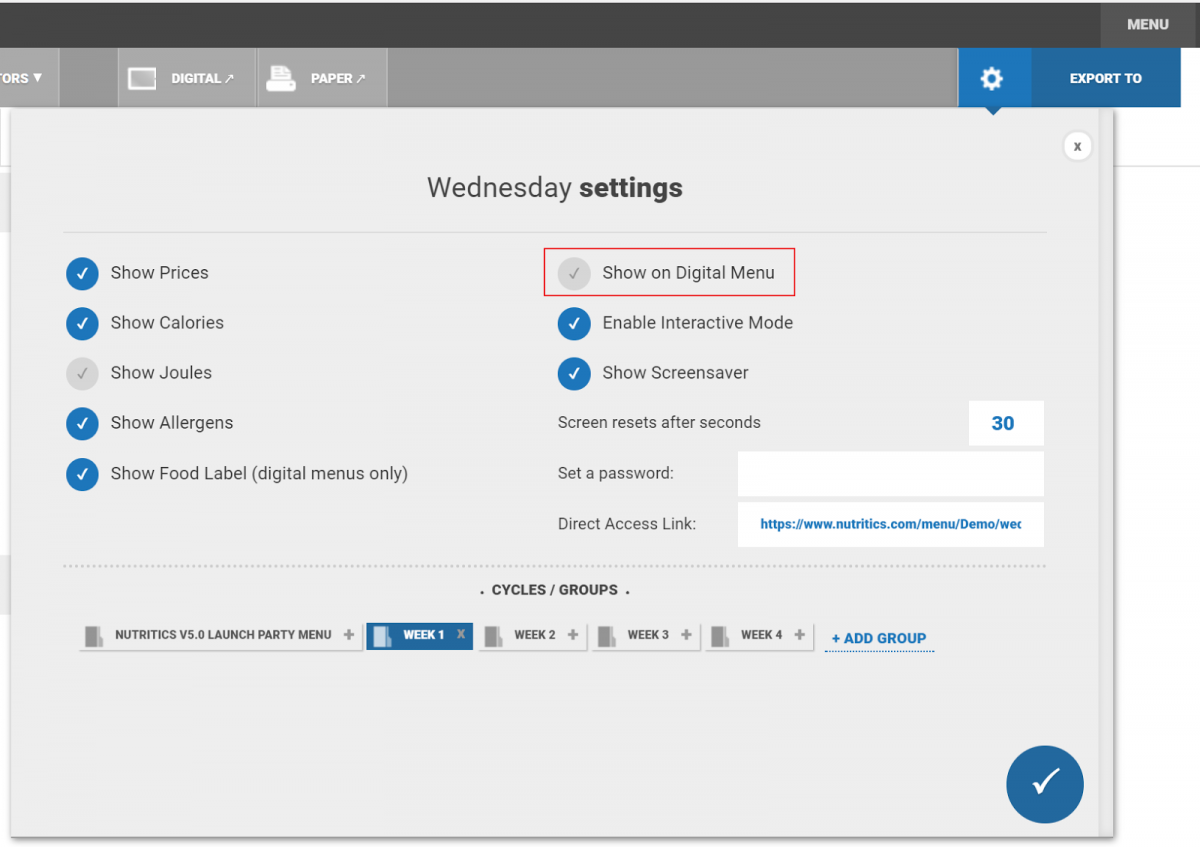 3.Once finished, click the 'digital' button in the top toolbar to open your digital menu as the administrator.


4. Here you will see all your currently live published menus and all the inactive menus previously created. Menus can moved from live to inactive by drag and drop. Your customers won't see 'Other Menus':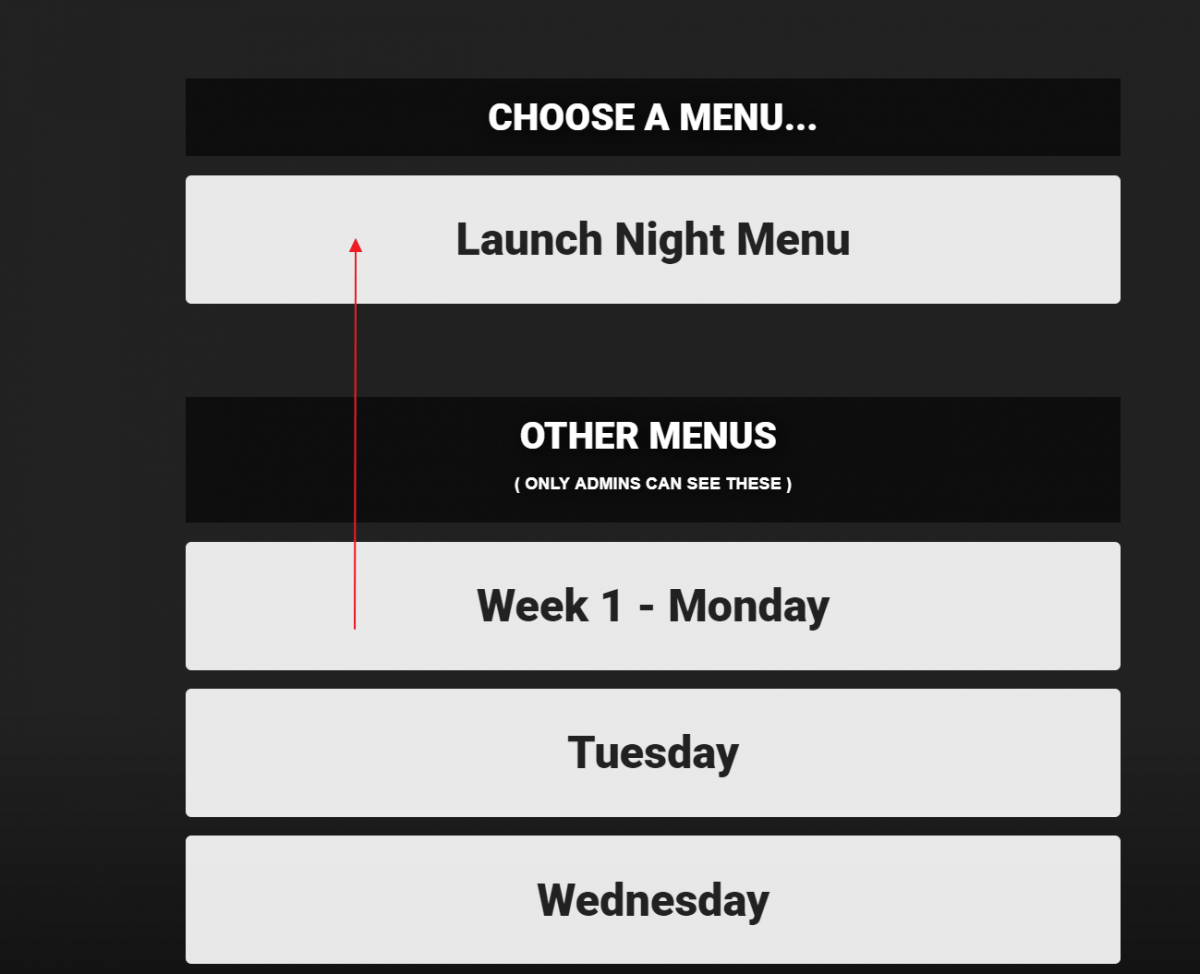 Pro Tip: Add a background image of your store or kitchen to give your digital menus display a more professional finish – just click the 'Add Background Image' button at the bottom right of the screen.
5. Once satisfied, you're ready to make the display available your customers. These are all kept up to date as you make changes to your recipes in Nutritics and your customer can filter dishes specific to their allergen and dietary requirements.