Label Magic
19th Jul 2018
Labels can be printed in bulk using the LabelMagic app. This is useful where recipes and labels are developed e.g. at a head office level, and printed by staff on site.
LabelMagic is accessed from the start menu under the input/output heading.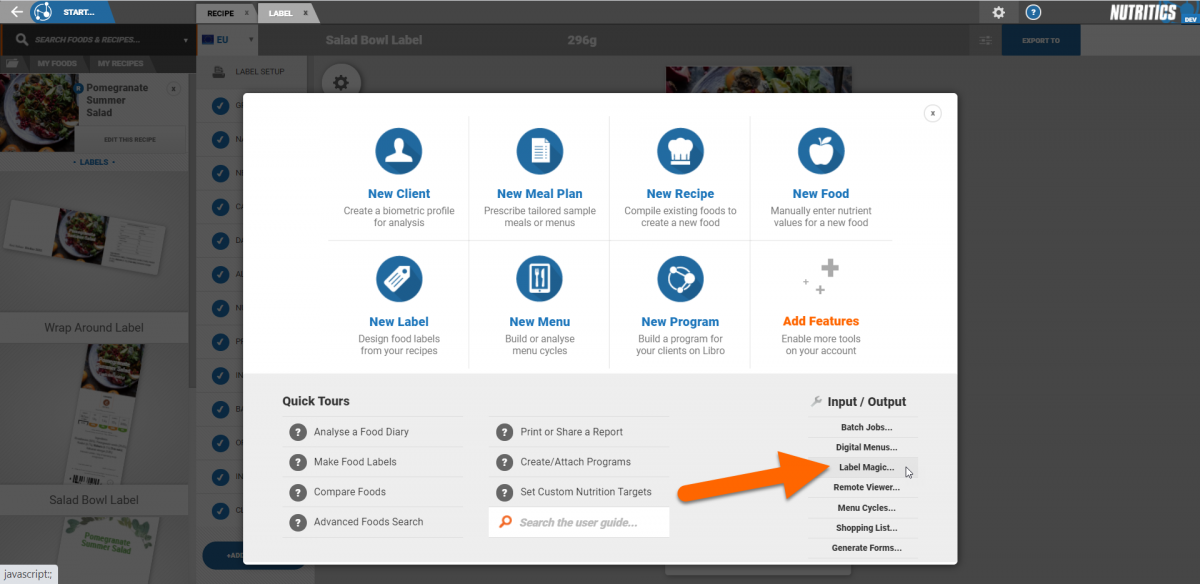 Click on the url or scan the QR code to open the LabelMagic app on a tablet, laptop or mobile.

In the app, any recipes in the Nutritics account that have labels will be displayed. Click on the tabs at the top of the screen to filter by recipe groups.

Click on a recipe to see the available labels.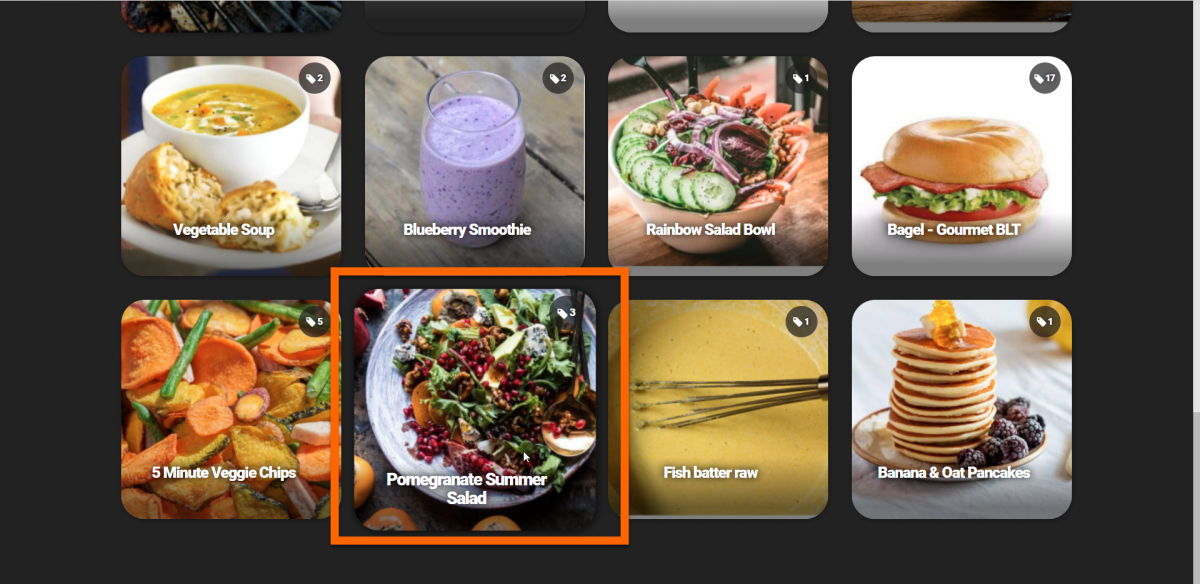 Click on the label to be printed in bulk. Select the desired number of copies and hit 'print'.