Prepare your business for Natasha's Law with Nutritics fully automated labelling solution - learn more.
Nutritics Blog
Keep up-to-date with cutting edge industry news
Your weekly dose of nutrition research, industry updates & business tools
< back



Are you a registered dietitian, nutritionist, nutrition science researcher, policy maker, healthcare provider or industry leader?




Come and say hi to...
Learn more about new trends and innovations related to nutritional analysis.
Receive a demo of Nutritics incl. the world's largest food database.
Find out the right nutrition analysis package for you. More about our Healthcare, Sports, Food Service & Industry or Education plans at our booth.
Meet our top experts and ask them anything, they are happy to help!


Join us at the
Food & Nutrition Conference & Expo
, October 21 - 24 in Chicago. We are at booth 1626. This is where you can find us: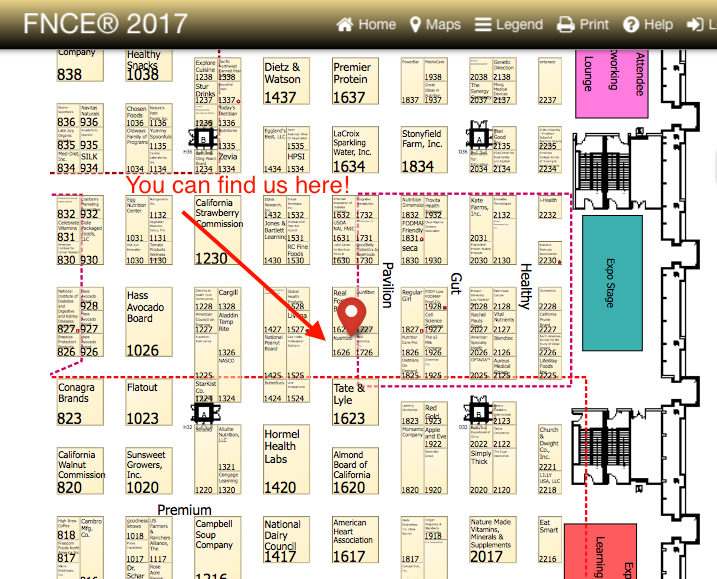 We look forward to meeting you, and hope so do you!