About Nutritics
Powering Businesses in over 150 Countries
Nutritics is the best way to manage recipes, analyse diets & activity, and create meal plans. We provide our software to thousands of forward thinking clients around the world in healthcare, education, food services, food manufacturing, and elite sport.
We think that being able to source accurate and reliable nutrition software is a problem rooted in the disconnect between the best software developers and nutrition professionals. Our user-friendly products allow our clients to trust the information and focus on growing their business.
Who we are
We are passionate about nutrition and care deeply about beautiful software. We love building great products that are easy to use, accurate and reliable. We believe that there should be no compromise between user friendly software and powerful, in depth functionality, and this has been our mantra in building Nutritics.
The people at Nutritics have previously owned and managed successful software development, nutrition advisory and foodservice businesses and our team is comprised of dietitians, nutritionists, sports scientists, software developers and food industry professionals.
Going global
Nutritics currently powers businesses in over 150 countries. We support clients from around the world from our headquarters in Dublin, Ireland.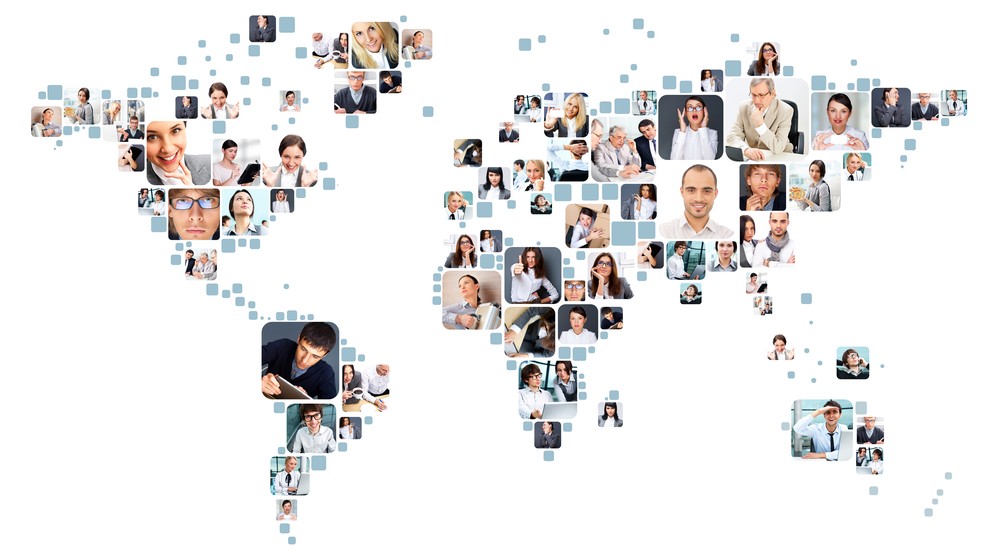 Join the team
Help us create the best nutrition software. Email us at
careers@nutritics.com
with details on why you want to join Nutritics.