Prepare your business for Natasha's Law with Nutritics fully automated labelling solution - learn more.
User Manual
Nutritics User Guide
x
< back
foods and recipes
Recipe Cost Optimisation
12th Jan 2018
The cost of each ingredient is listed beside the quantity box. This is input initially by the user and attached to the food for all recipes, or it is uploaded in batch from excel (this feature is currently only available on Premium plans).
It is easy to identify high cost ingredients and dishes, and swap them out for more cost effective alternatives. The cost tables from Start > Inventory & Costs can also help identify your most expensive ingredients and recipes (available on food service packages or as an add-on).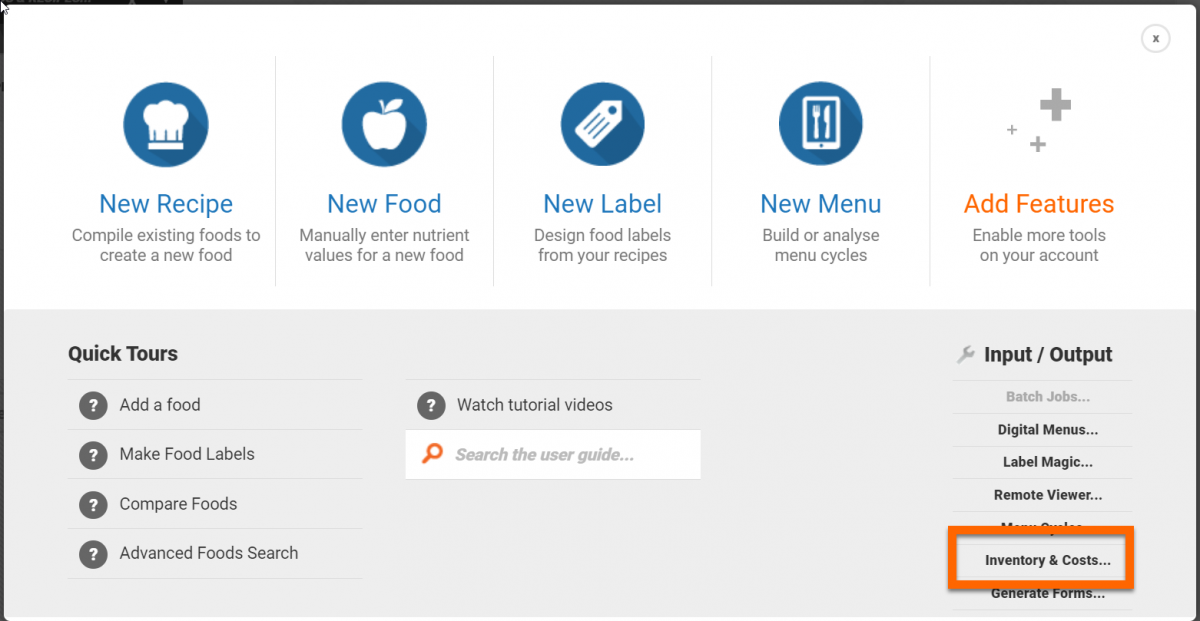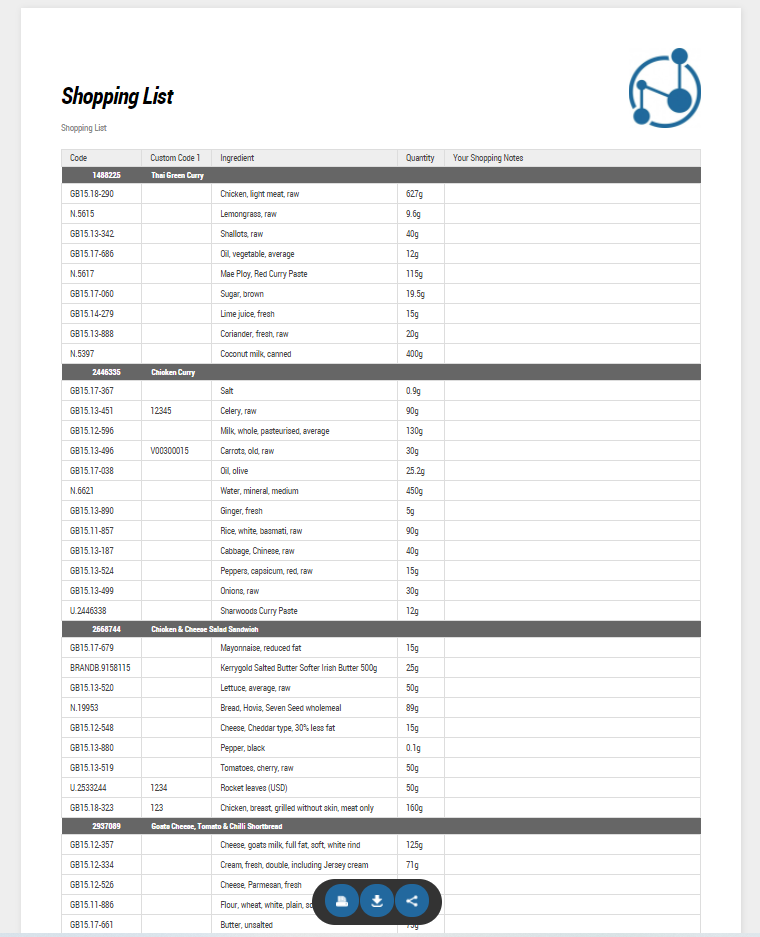 ◄ Previous Article
Recipe Scaling