Industry-leading Nutrition Analysis Software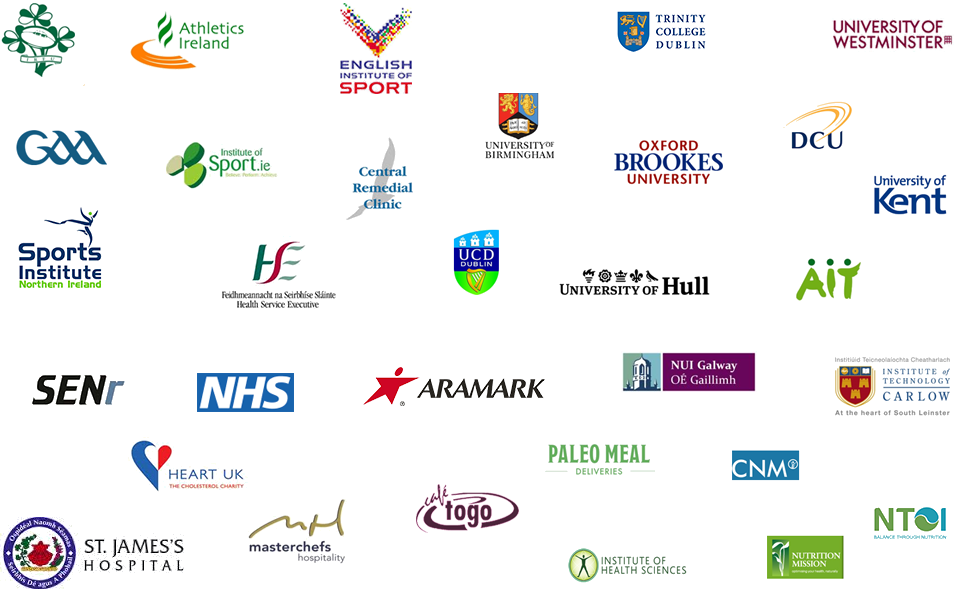 Nutritics provides powerful software tools for dietitians, nutritionists, academics, athletes & chefs which make analysing, tracking and maintaining diets & recipes a breeze.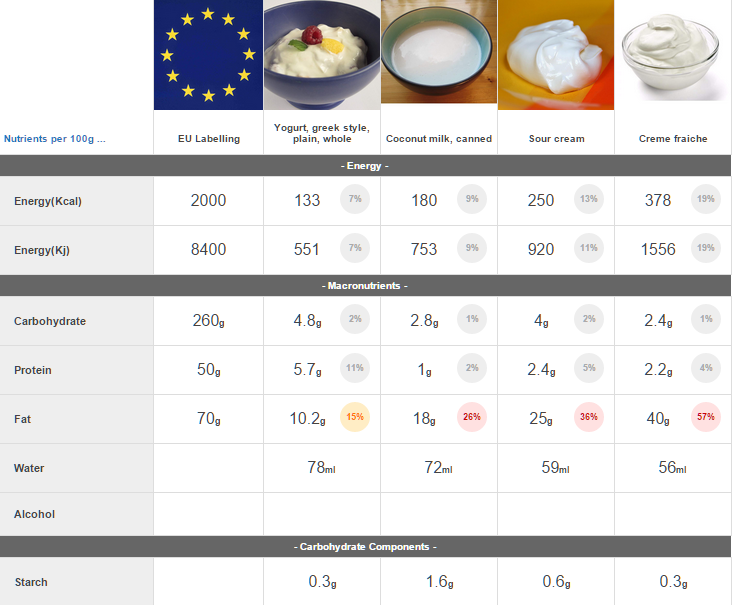 Life should be easy...
Nutritics is sleek and simple to use
BEAUTIFUL, INTUITIVE INTERFACE
We use the latest web technologies to deliver an interface that shines
INSTANT FOOD SEARCH
Searching handles mis-spellings, brands & colloquial words, and returns results before you've finished typing
Instant Insight...
Our customer-facing reports never fail to impress
AMAZING DETAIL
Our reports list 60+ individual nutrients, including fats, vitamins & minerals.
SIMPLY READABLE
Easy-to-understand, colour coded bar graphs show clearly your customer's intake, recommended range and upper limits
Achieve your goals...
Better results with evidence-based science
LARGEST UK FOOD DATABASE
With over 7000 foods and counting we have the most complete food database in the UK & Ireland. We regularly add foods and allow our users to request that specific foods be added
REGULAR UPDATES
Updates are regular, automatic and silent
We've got you covered...
Our team is behind you, all the way
SSL SECURE
All data is 256bit encrypted on your computer before being transferred to our secure servers in Manchester UK. Our data centres are fully DPA compliant, bringing your business in line with the Data Protection Act 1998.
AUTOMATIC BACKUP
Your data is backed up daily onsite and monthly offsite to protect your business from hard drive failures, fires, natural disasters, etc.
WORLD CLASS SUPPORT
Forget about long hold queues and complex voice menus. We provide high speed email support and a same-day callback service